WHAT IS TALKLP?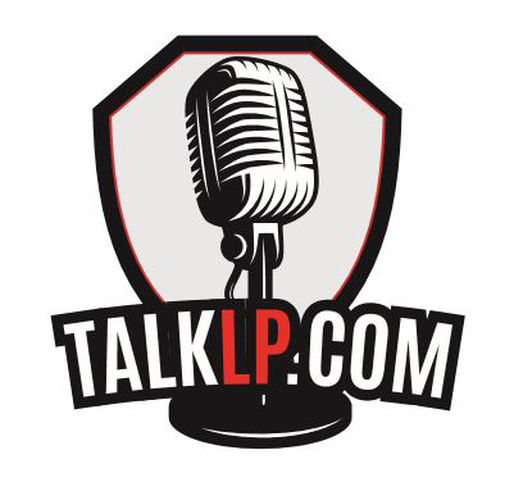 Have You Listened to TalkLP.com yet?
Seriously, what are you waiting for? Take a listen to a TalkLP.com podcast today and you won't be bored. First, they're short, so what's not to love about grabbing some industry know-how in a short amount of time? Our podcasts covers a wide range of loss prevention, asset protection, and corporate security related topics…and let's face it, some industry SCOOP too. Our podcast offers energetic and unfiltered discussions about industry related current events, best practices, career development as well as discussions with many leading solution providers. Enough with the marketing speak! Get to the root of the issues, or the dirt – right here, right now.
Host Amber Bradley and special guests tackle what you want to know and if we don't, submit your topic!
Take a listen, what do you have to lose except time?
The TalkLP host isn't scared of getting real. Let's pull back the curtain on some of our industry's hottest issues.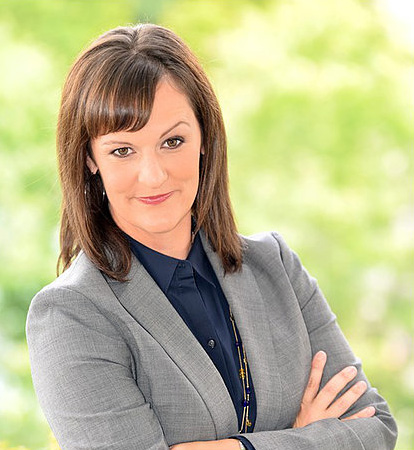 Amber Bradley
Host
Amber Bradley has been in the Loss Prevention industry for more than 12 years in both the technology and awareness arenas. Bradley is the founder of Calibration Group, LLC, and is a brand-positioning expert with extensive experience across multiple business disciplines, including marketing and public relations. Amber's proven success in creating multi-tiered, strategic marketing and communication campaigns continues to yield unmatched results for solutions providers, as well as retail loss prevention and operations professionals. Amber also serves as Executive Director for the Restaurant Loss Prevention and Security Association (RLPSA), and is a contributing editor for the D&D Daily, a daily e-news outlet specializing in providing the most relevant news for retail loss prevention, safety, and security professionals.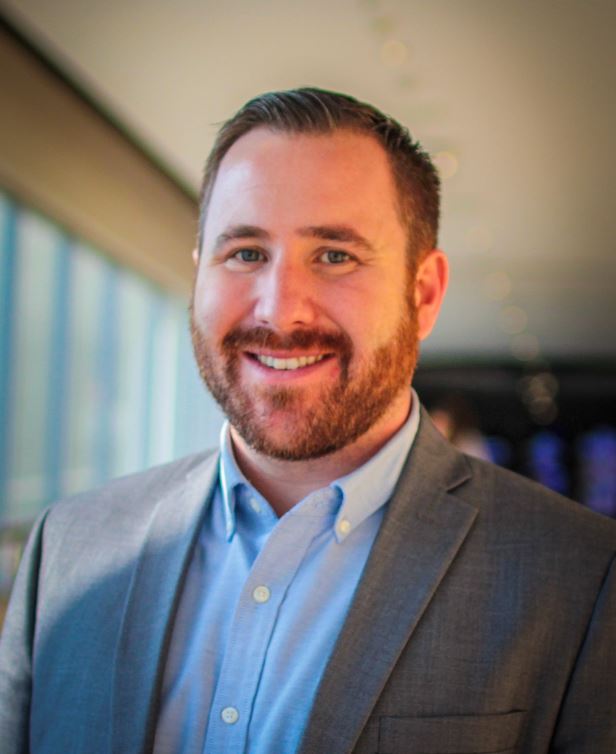 David Thompson, CFI
Co-Host
Dave Thompson, CFI is an industry leader in the field of interview and interrogation, but his career first began and developed through the Loss Prevention profession. Thompson has built his foundational knowledge of LP as a practitioner from apprehending shoplifters, interviewing dishonest employees, implementing new technology and executing operational practices across multiple disciplines. Dave continues to be hands-on in the Loss Prevention arena contributing educational content to a wide variety of participants through training seminars, articles, and other venues spanning across the globe. Thompson also serves as the Vice President of Operations for Wicklander-Zulawski & Associates, worldwide leader in non-confrontational interview and interrogation techniques, where he is responsible for day to day operations and the evolution of training content. His passion of continued education has driven his focus to awareness of false confessions, wrongful convictions and ultimately assisting the investigative community as an agent of change.
CONTACT TALKLP
Have a question or comment, please fill out the form below to send TALKLP a message.